Welcome to Garvey Hansen Insurance
20 YEARS
EXPERIENCE
As a locally owned and operated insurance company Garvey Hansen Insurance has delivered quality insurance solutions to individuals in Arizona, specializing in Auto, Homeowners and Business insurance coverage. Our team of experienced insurance professionals is committed to helping you find a policy that fits your needs. We focus on providing personalized attention and exceptional customer service to create an experience that's difficult to find in today's market. At Garvey Hansen Insurance, we'll work with you to ensure that you and those you care about most are protected.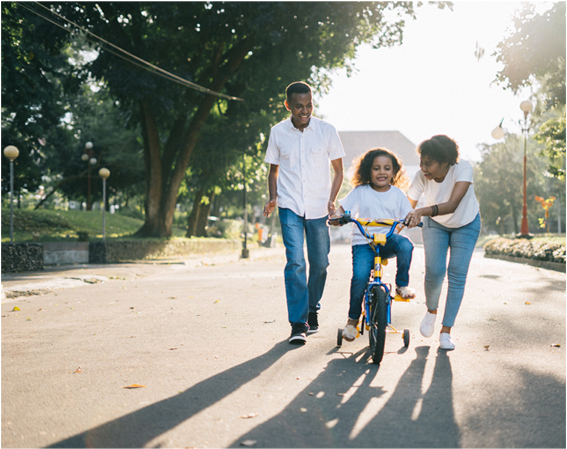 OUR SERVICES
We proudly provide insurance solutions to clients near Fountain Hills, Phoenix, Scottsdale, Chandler, Mesa, and California.
OUR STAFF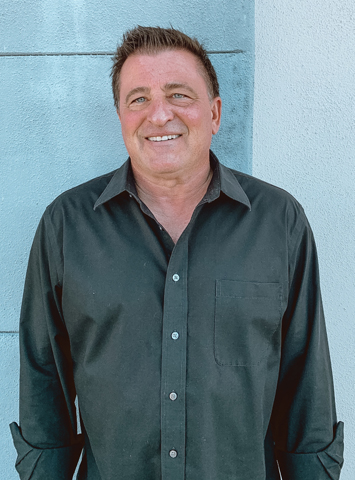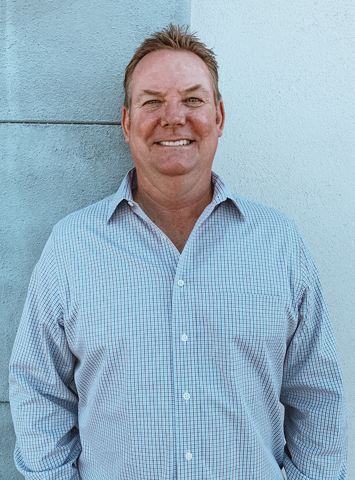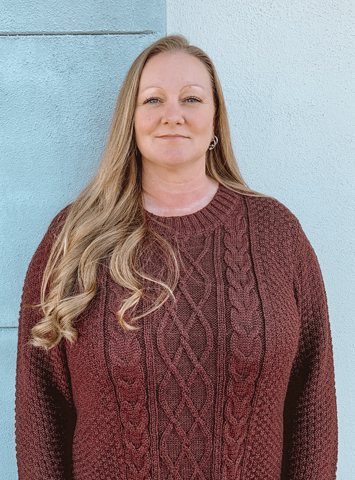 latest news
ARA) – The leaves are changing colors, children are back in school, and football rules the weekends once again. But don't forget another annual fall tradition – benefits…
(ARA) – The baby boomer generation makes up an estimated 76 million people – roughly one-fourth of the U.S. population. This means that either you or someone you…
(ARA) – When it comes to protecting your home's value, you have no control over some of the factors that influence real estate values, like nearby retail development…
Count on the agency down the street
For protection down the road.