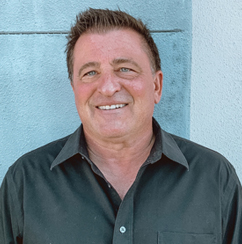 Gene Garvey
Owner
Gene began his insurance career in 1991 as a Sales Agent with Colonial Penn Insurance. After many years as a captive agent, Gene set out on his own as an independent agent and formed Garvey Group Insurance. Gene managed Garvey Group until 2001 at which time he joined forces with Mike Hansen to form Garvey – Hansen Insurance in Fountain Hills, Arizona. Gene manages the personal lines insurance division of Garvey – Hansen Insurance and brings his many years of property and casualty experience to his new and existing clients. Gene is a past president of Four Peaks Rotary in Fountain Hills and a member of the Fountain Hills Mentor Program at McDowell Mountain Elementary School.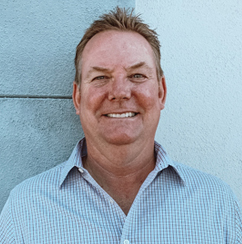 Mike Hansen
Owner
Mike started his insurance career in 1989 as a claims adjuster and then Arizona Territory Sales Manager for Progressive Insurance Company. In 2001, he joined Gene Garvey to create Garvey – Hansen Insurance. Mike manages the Commercial Insurance Division of Garvey – Hansen and works directly with business owners of all kinds. Mike is a Life Member and Past President of the Chandler Compadres, a non-profit organization that raises money for at risk youths. He is married to Julie and has 2 children, Tori and Chip.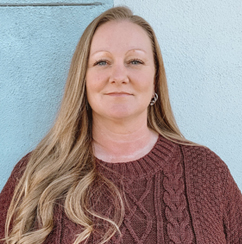 SHANNA CROWNOVER
Customer Service Manager
Shanna has over 15 years of personal and commercial insurance experience and joined Garvey -Hansen in 2017 as office manager.. She is licensed and holds a Certified Insurance Service Representative ( CISR) designation and is currently working on becoming an Elite Insurance Service Representative. She is an avid dog enthusiast and spends her spare time working with local rescue groups and camping . Her number one pride and joy is her dog Cletius – who also serves as the office mascot and comes to work with her every day.